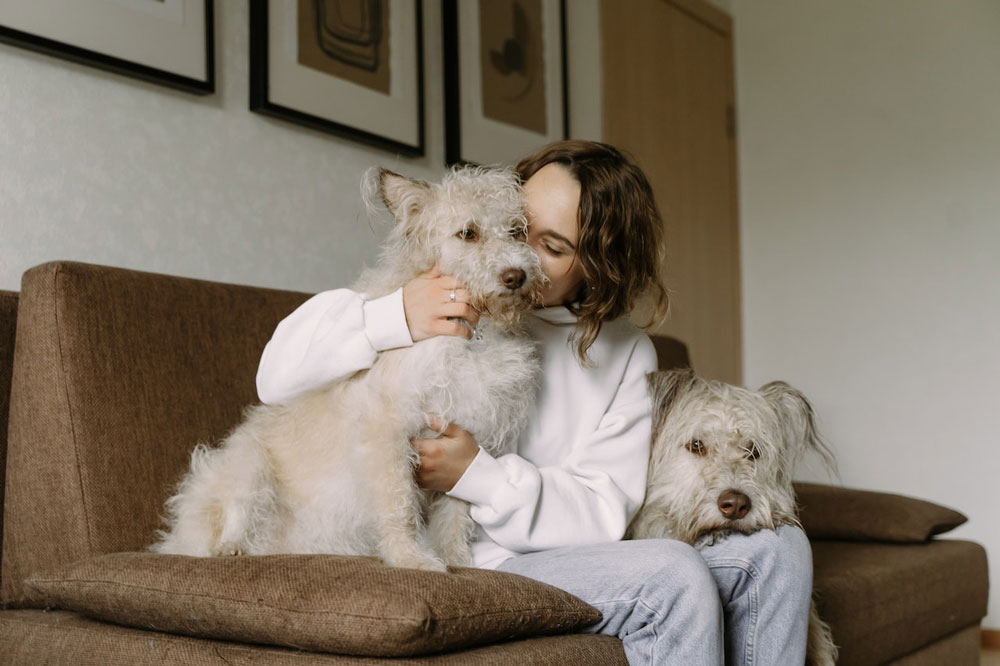 Everybody Needs a Little Love
$75 for Dogs & Puppies which covers vaccines, rabies, heartworm test and preventative, dewormer, flea treatment, microchip and spay or neuter.

$20 for Cats & Kittens which covers vaccines, flea treatment, dewormer, microchip, and spay or neuter.

Adoption Contract
Owner Reclaim Form
Monday
CLOSED
Tuesday-Friday
10am-5pm
Intake Hours 10am-4pm
Saturday
10am-1pm (adoptions only)
Sunday
CLOSED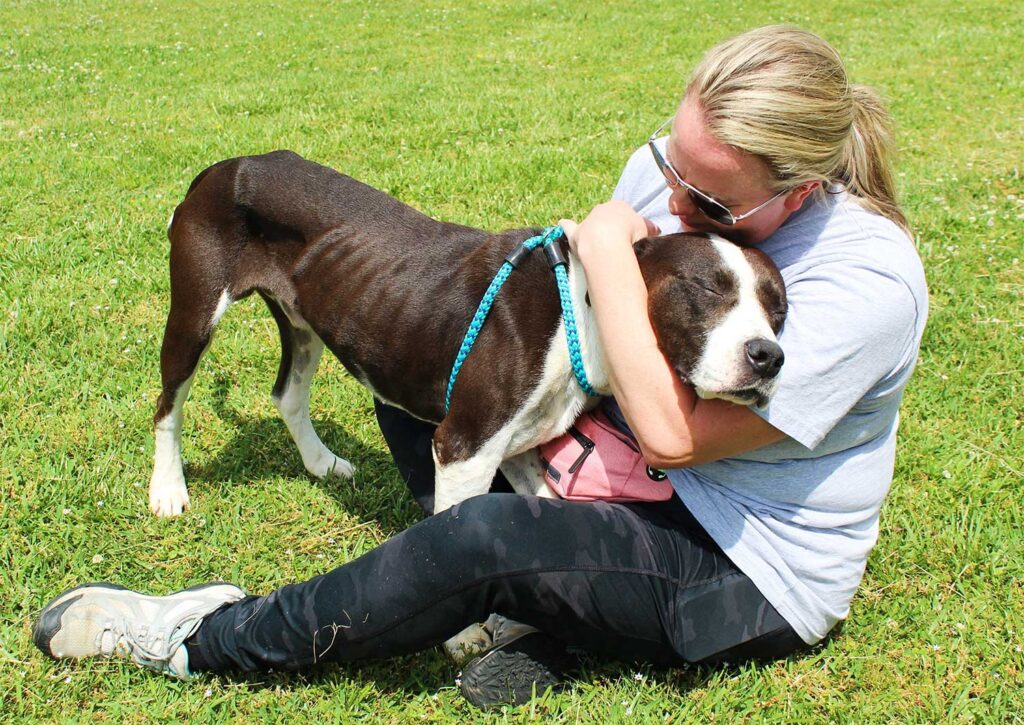 Volunteer at the
Pickens County Animal Shelter
Walk a Dog
Read a Book to a Cat
Brush a Pup
Teach Social & Play Skills
Handle & Tame Semi-Feral Kittens
Dog Bathing/Grooming (must be experienced)
Transport Assistance (locally and occasionally to the Atlanta area)
Fundraising
Temporary Foster Care for Puppies, Kittens, Dogs, & Cats
Pickens County Animal Shelter requires intake appointments to allow our staff to collect medical history and behavioral data about each incoming pet.
**Once surrendered no further information will be given to you about this animal.
Please complete BOTH of these steps:
Step 1 – Select the appropriate questionnaire and fill that out.
Step 2 – Click the button to access the animal surrender form. Print and bring with you to our facility when you bring the animal you would like to surrender.